CNAPP RESOURCES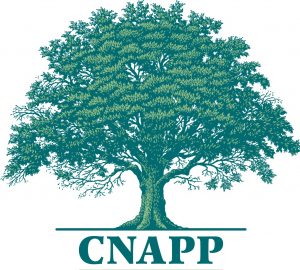 This page contains resource documents that will help you in developing and managing your neighborhood association.
CNAPP Information

will provide the links to the CNAPP bylaws and the final agenda and minutes for previous CNAPP meetings. 

Click Here 
Neighborhood Contacts & Maps

will contain boundary files for selected areas within the City of Pensacola.  Click Here

Geographic Information System (GIS) is the City of Pensacola's GIS system and will allow you to input your neighborhood, the GIS system will then give you a graphical representation of your neighborhood boundaries.

Neighborhood Listing contains the points of contact for all Neighborhood Associations and Home Owner Associations registered with the City of Pensacola.
Guidelines & Insights for Organizing Neighborhoods

will provide lessons learned from established Neighborhood Associations. 

Click Here

Sample Articles of Incorporation will provide sample documents and templates which will assist in the establishment of a Nonprofit.

Sample Bylaws will provide a template that can be used to setup a new Neighborhood Association.